The right cell phone case can protect you from all of life's little accidents. Though phones now come in different colors and even patterns, you need a case to protect that phone from trips and falls. Dropping it on the ground can shatter the glass, and dropping it in a puddle can make you lose all the contacts and other information you saved on that phone. As not all cases are exactly the same, it's important that you know what to look for other than a case that will fit your model.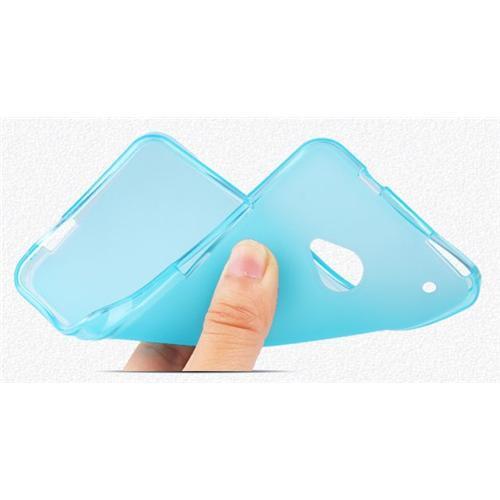 Weight
One thing you need to consider when shopping for a case is the overall weight of that case. Manufacturers keep enlarging phones while keeping weight down. Though you might want a lightweight case, keep in mind that those typically offer little in the way of protection. The heavier or bulkier a case is, the more protection it offers. Tough cases are significantly heavier, but these cases are similar to those used by the military. Even drops from a tall height or submersion in water may not damage your phone.
Ease of Access 
Though you can easily find cases designed for specific models like the iPhone 7 or the Galaxy 5, you need to look at the ease of access of that case. Does it have holes and cut outs specifically designed to work with all your ports? If you need to remove that case to plug in your charger or to use it with your ear buds, it's not worth the money. Some of the newer cases now available feature a convenient design that lets you access the battery compartment. This makes it easier to reset your phone or swap out your battery.
Overall Design
Design is important because you want a case that lets you show off your personality. Before you pick one that has a funky print on the front, keep in mind that you can design and customize those cases. Some companies let you upload a photo of your pet or family and will make a case for you. You can also purchase a relatively plain case and add fun stickers like bullet hole decals to the case. Add stickers and decals of your favorite bands or teams too. The right case will protect your cell phone from drops and other accidents every day of the week.